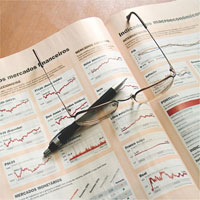 Economic profile of the region is characterized by the industrial sector which is located in Nis – the largest city south of Belgrade, and by the cities of Pirot and Prokuplje as centers of their districts and predominantly agricultural centers in the region covering Toplica, Nisava and Pirot districts.
Reindustrialization of major cities is reflected in turning towards 'trendier' sectors such as automotive, heavy machinery, metal manufacturing, textiles and tobacco. The service sector is primarily focused on IT services and transport (air, highways and railways).
RDA also provides support for the SME sector and their business development by expanding supply chains and promoting association of producers as the primary option for entering major markets, as well as by helping them obtain funds available to them.
All the activities of RDA South defined through sectors for economic development and human resources are reinforced by the ongoing efforts to raise the capacity of the workforce and adapt it to the needs of the modern market. RDA South in cooperation with other actors in the region and aligned with the projection of market development will be involved in  the process of educating the workforce with the aim of adapting it to the needs of companies operating in the region.